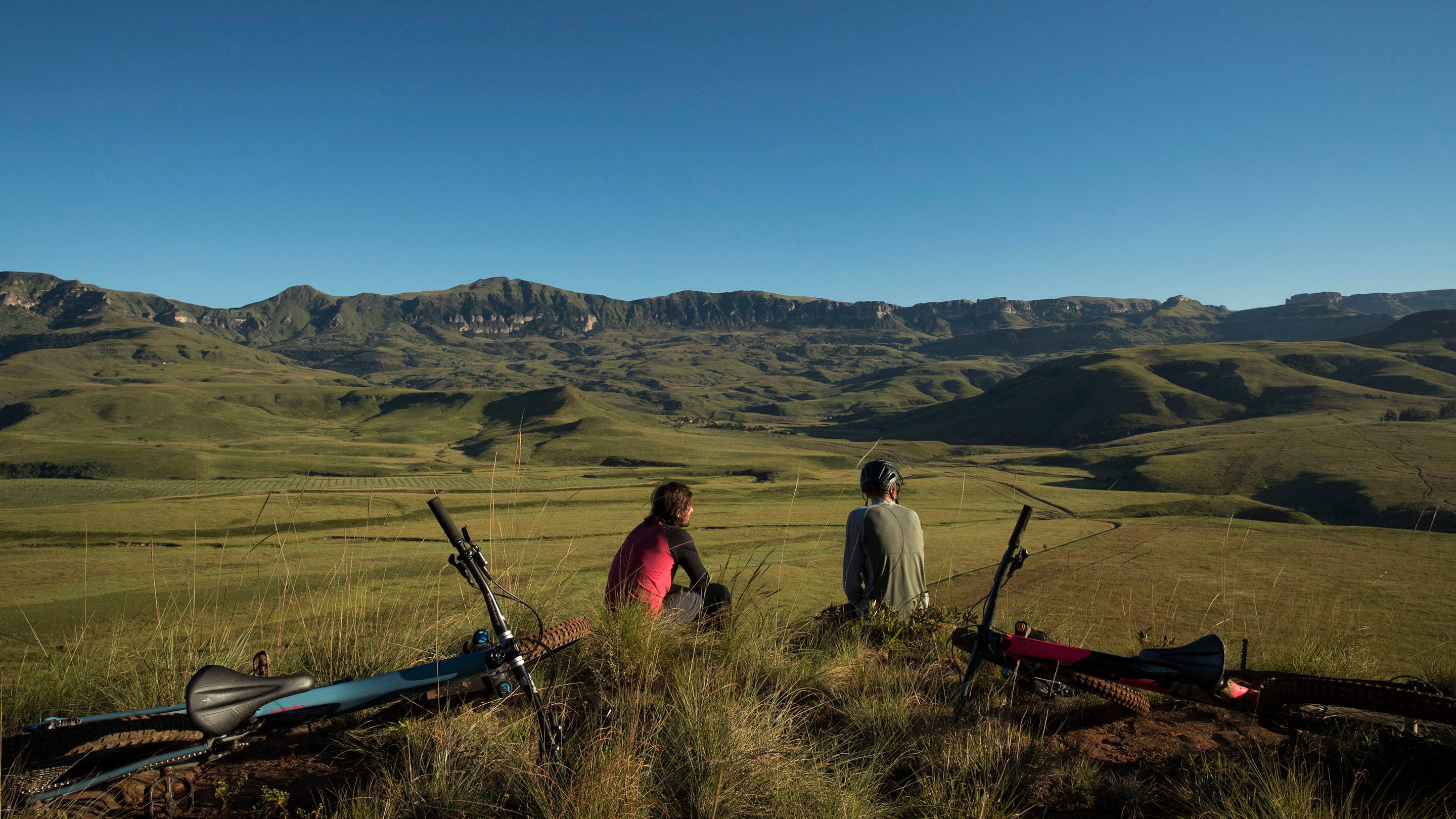 Specialized Taiwan accept the following payment types:
instalment payments
Specialized Taiwan's payments partner PayNow is working with local banks to provide an instalment option for up to 24 months for all bike and frame purchases in Taiwan. Please note that we do not offer instalment options for equipment products and these need to be checked out separately if you plan to purchase these items with your bike or frame.
During the checkout process, you can select one of these nine banks that issued your credit card in Taiwan to activate your instalment:


合作金庫 (Taiwan Cooperative Bank)              
第一銀行 (First Bank)                                  
富邦銀行(Fubon Bank)                        
國泰世華 (Cathay United Bank)
台中銀行 (Taichung Commercial Bank)          
匯豐銀行 (HSBC)                                          
聯邦銀行( Union Bank of Taiwan)      
永豐銀行 (Bank SinoPac)
凱基銀行 (KGI Bank)                                            
台新銀行 (Taishin International Bank)
Once you have completed your checkout, you will receive an email confirmation of your order.