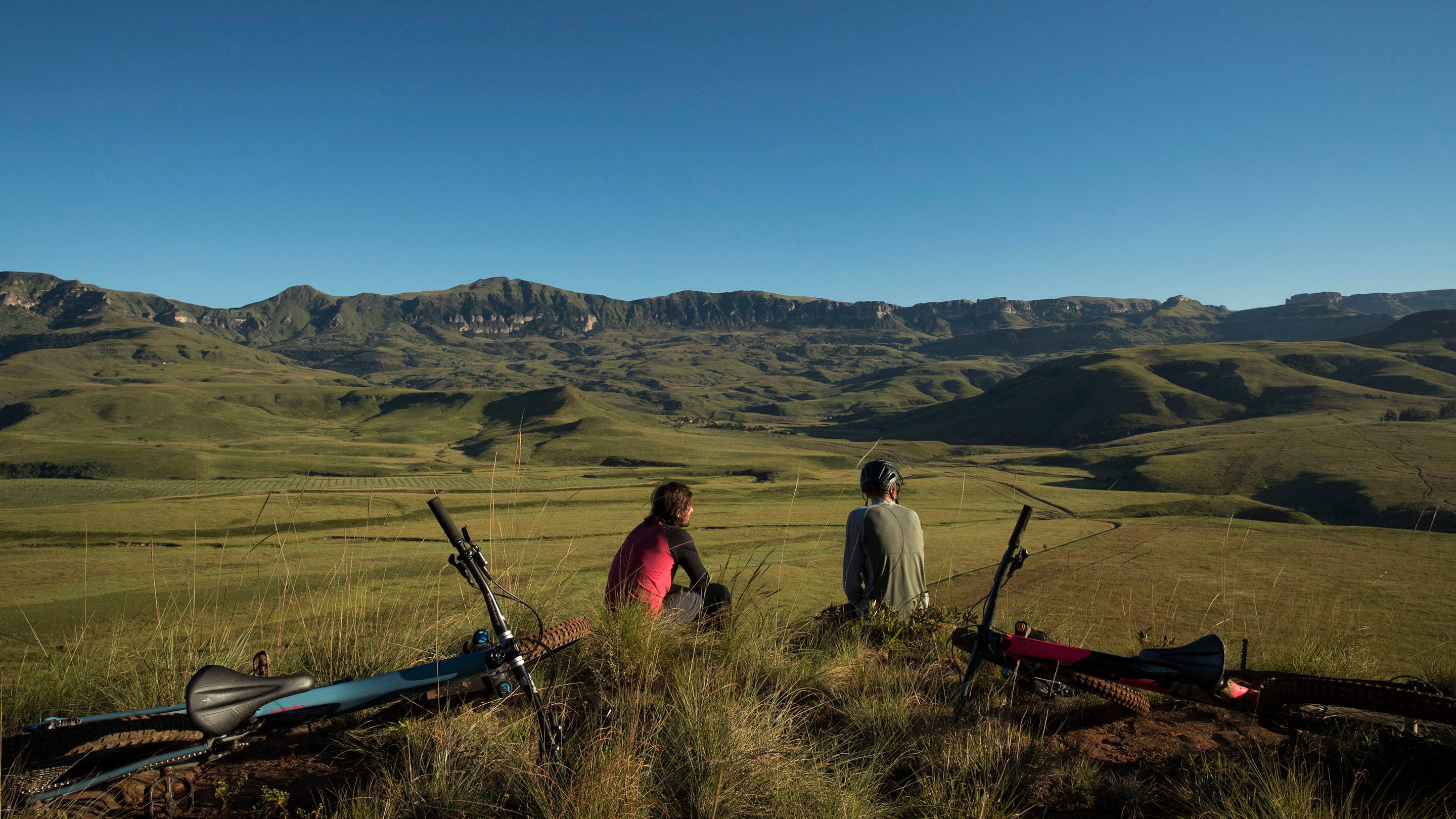 Specialized Taiwan accept the following payment types:
*Noted: Only credit cards will be accepted for installments plan, debit cards will not be acceptable*
How do I use the instalment plan?
Step 1: Add to cart a bike you would like to purchase.

Step 2: Choose your preferable delivery method

Check out and make payment via Paynow and select your instalment term and bank.

Complete your purchase.
Total order value < NTD50,000 => will not able to apply for installment plan
Total order value > = NTD50,000 < NTD100,000 =>can be apply up to 6 month installments
Total order value amount > = NTD 100,000 => can be apply up to 24 month installments
低於5萬(不包含5萬整) >不可使用分期
5萬以上(包含5萬整),10萬以下 (不包含10萬) >可分期3期6期
10萬以上(包含10萬整)>可分3,6,12,18,24期
Instalment Payments
Specialized Taiwan's payments partner PayNow is working with local banks to provide an instalment option for up to 24 months for all purchases in Taiwan.
During the checkout process, you can select one of these nine banks that issued your credit card in Taiwan to activate your instalment:


合作金庫 (Taiwan Cooperative Bank)              
第一銀行 (First Bank)                                  
富邦銀行(Fubon Bank)                        
國泰世華 (Cathay United Bank)
台中銀行 (Taichung Commercial Bank)          
匯豐銀行 (HSBC)                                          
聯邦銀行( Union Bank of Taiwan)      
永豐銀行 (Bank SinoPac)
凱基銀行 (KGI Bank)                                            
台新銀行 (Taishin International Bank)
Once you have completed your checkout, you will receive an email confirmation of your order.